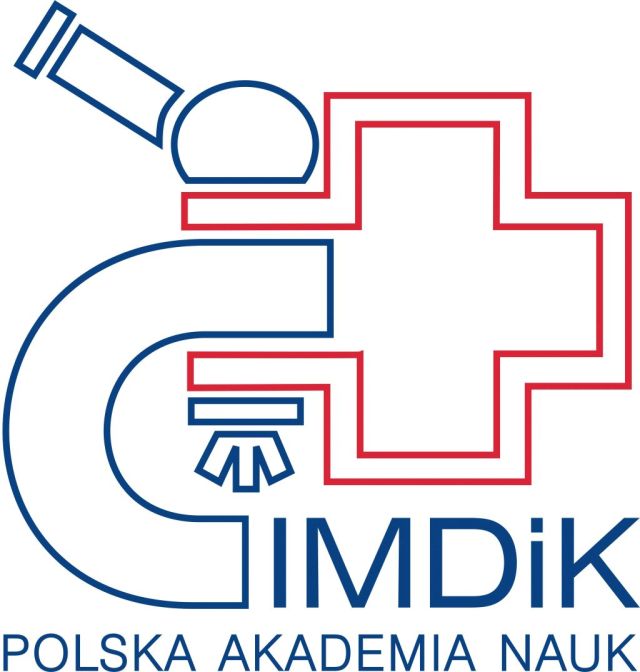 On the 14 th December 2018 was held significant Scientific Council of Mossakowski Medical Research Centre Polish Academy of Sciences.
This meeting was dedicated to Professor Mirosław Mossakowski whose name has our Institute. During the ceremony, the Director of the MMRC presented the diplomas of doctoral and post-doctoral dissertations as well as scientific awards of the Director of MMRC.
Solemn lecture "The Neuroglia Pathological Component of Alzheimer's Disease: from Animal Models to Humans" was given by Professor Jose Julio Rodriguez Arellano, BSc, MSc, PhD (Full Tenure Professor Functional Neuroanatomy Group (lab L-4) Achucarro Basque Center for Neuroscience Basque Foundation for Science (IKERBASQUE) Department of Neuroscience Faculty of Medicine and Odontology University of the Basque Country UPV/EHU.