News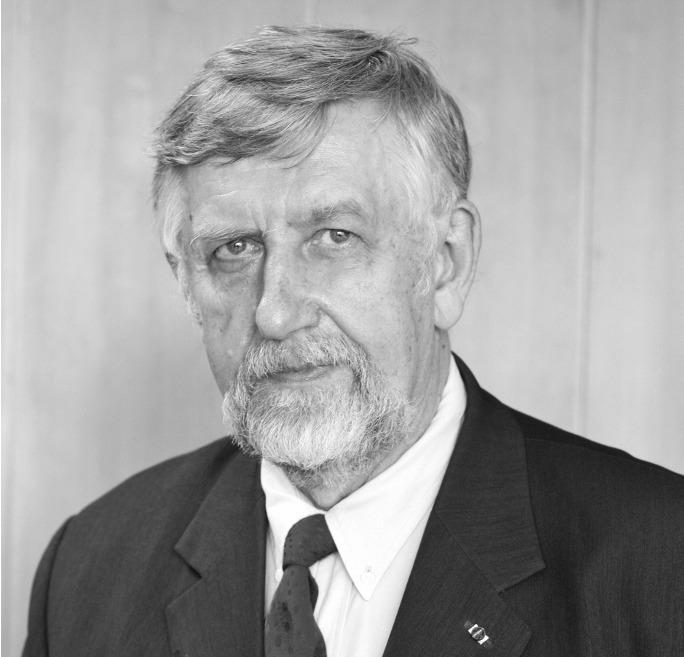 With deep grief and bereavement
 we hereby inform that
 Prof. Andrzej W. Lipkowski,
Director of Mossakowski Medical Research Centre Polish Academy of Sciences,
Originator and Head of Department of Neuropeptides,
passed away suddenly
on November 27, 2014

Professor Andrzej W. Lipkowski MD, PhD, an eminent chemist-researcher and chemist-synthetist who made perfect use of his chemical expertise in medical research, both experimental and clinical. Prof. Andrzej W. Lipkowski was a scholar with immense and impressive scientific achievements while being an excellent organizer of unique cooperative  and management skills collaborating with numerous scientific centers and large-scale scientific research teams. He initiated and coordinated scientific clusters aimed at the promotion of practical implementation of biomedical research results.
Prof. Lipkowski received many scientific awards, national and international commendation medals including The Prime Minister's Award for scientific achievements.

We share the grief with Professor's Family and Friends with deepest sympathy and condolence. We have lost the man of great heart and mind.


Scientific Council, Authorities and Employees
of Mossakowski Medical Research Centre
Polish Academy of Sciences
Condolences to be placed on the webpage could be sent on the following address: This email address is being protected from spambots. You need JavaScript enabled to view it.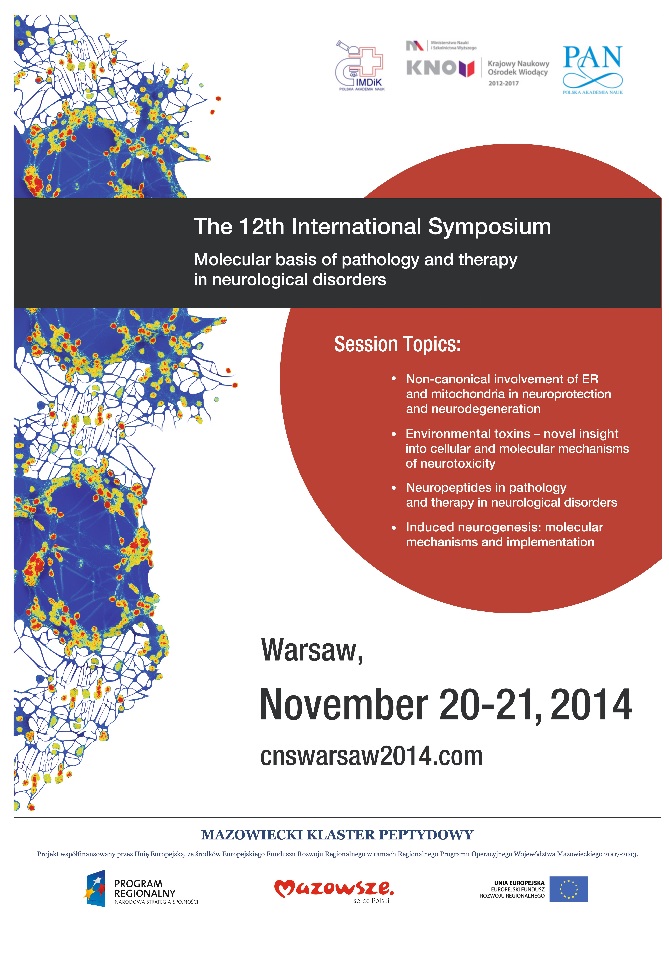 XII International Symposium "Molecular Basis of Pathology and Therapy in Neurological Disorders" organized by Mossakowski Medical Research Centre PAS, will be held on 20-21 November 2014 in Warsaw. More information about the Symposium and detailed scientific program can be found on website: http://cnswarsaw2014.com