News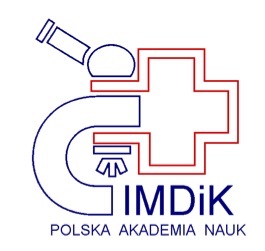 16 listopada b.r. Koordynatorzy Dyscyplin Narodowego Centrum Nauki przedstawili listy rankingowe projektów
zakwalifikowanych do finansowania w ramach konkursów ogłoszonych w dniu 16 marca 2015 roku.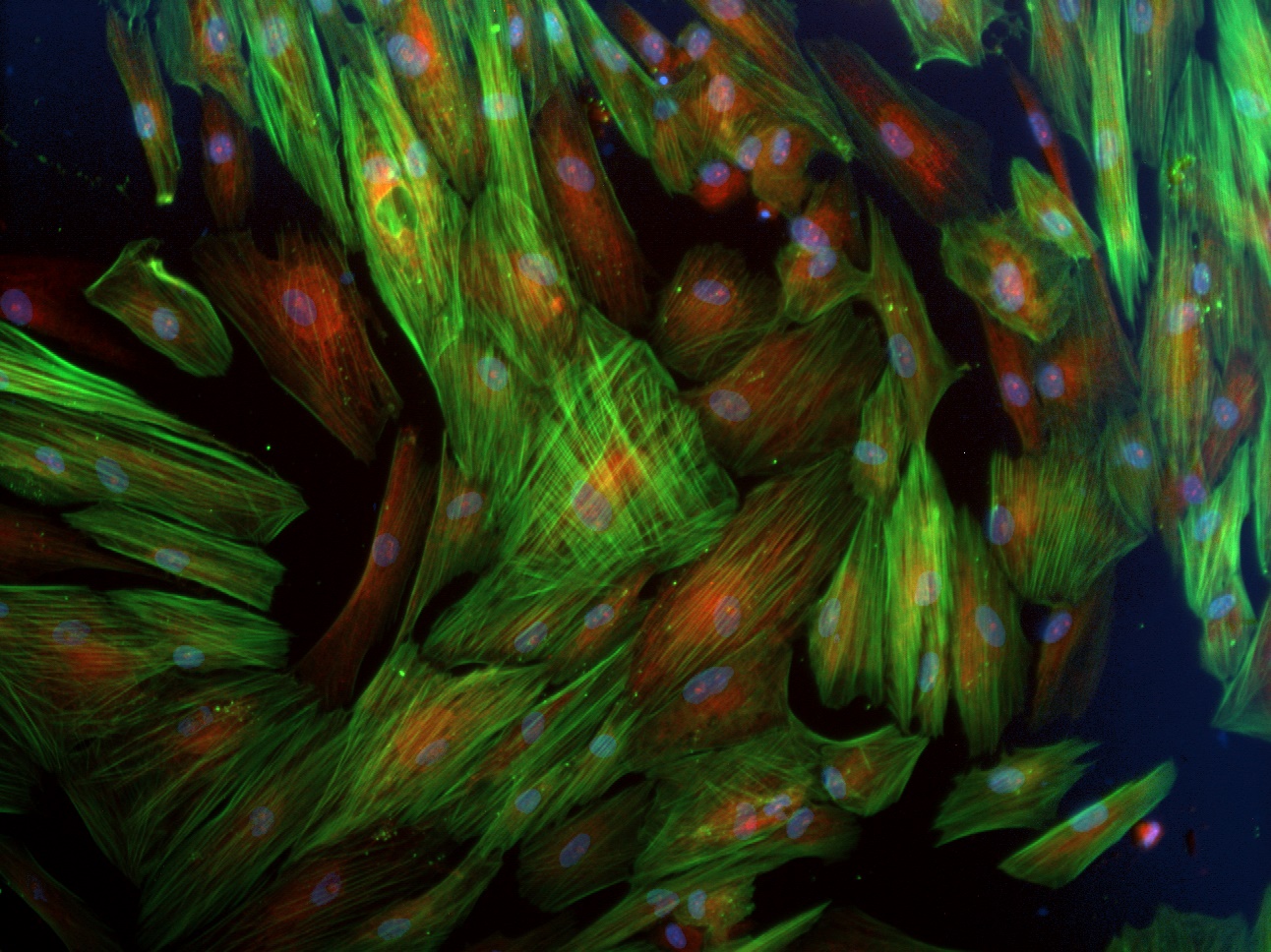 On behalf of the Organizing Committee we would like to invite you to the 3rd International Conference "Stem Cells: Therapeutic Outlook For Central Nervous System Disorders", which will be held on June 17, 2015 at the Pomeranian Medical University in Szczecin.

On behalf of the Organizing Committee we invite you to the upcoming Neurochemical Conference 2015 "Neuropsychoimmunological mechanisms in the pathology of neurodegenerative diseases. From biomarkers to therapeutics". The Conference is organised by Mossakowski Medical Research Centre PAS and Committee of Neurological Sciences PAS and will be held on October 22-23, 2015 in Warsaw.
All details related to scientific programme, registration and payment can be found on the website: http://neuroconf2015.imdik.pan.pl/.
Dr Agata Adamczyk, Assoc. Prof.
Prof. Joanna B. Strosznajder